Awards:
IAC Best Automobile Online Video
IAC Best Mobile Online Video
Agency:
Innocean USA
Partnership:
Hyundai 
Goal:
Create a fun and entertaining series that would help not only Hyundai users but anyone learn helpful and basic tips to maintaining their cars.
Concept:
With assistance from helpful pups and kitties, create an 8 episode series featuring various "How-to" topics ranging from keeping your car organized to tips about maintaining your car in hot weather conditions. 
Role:
Art direction, design, and conceptual development.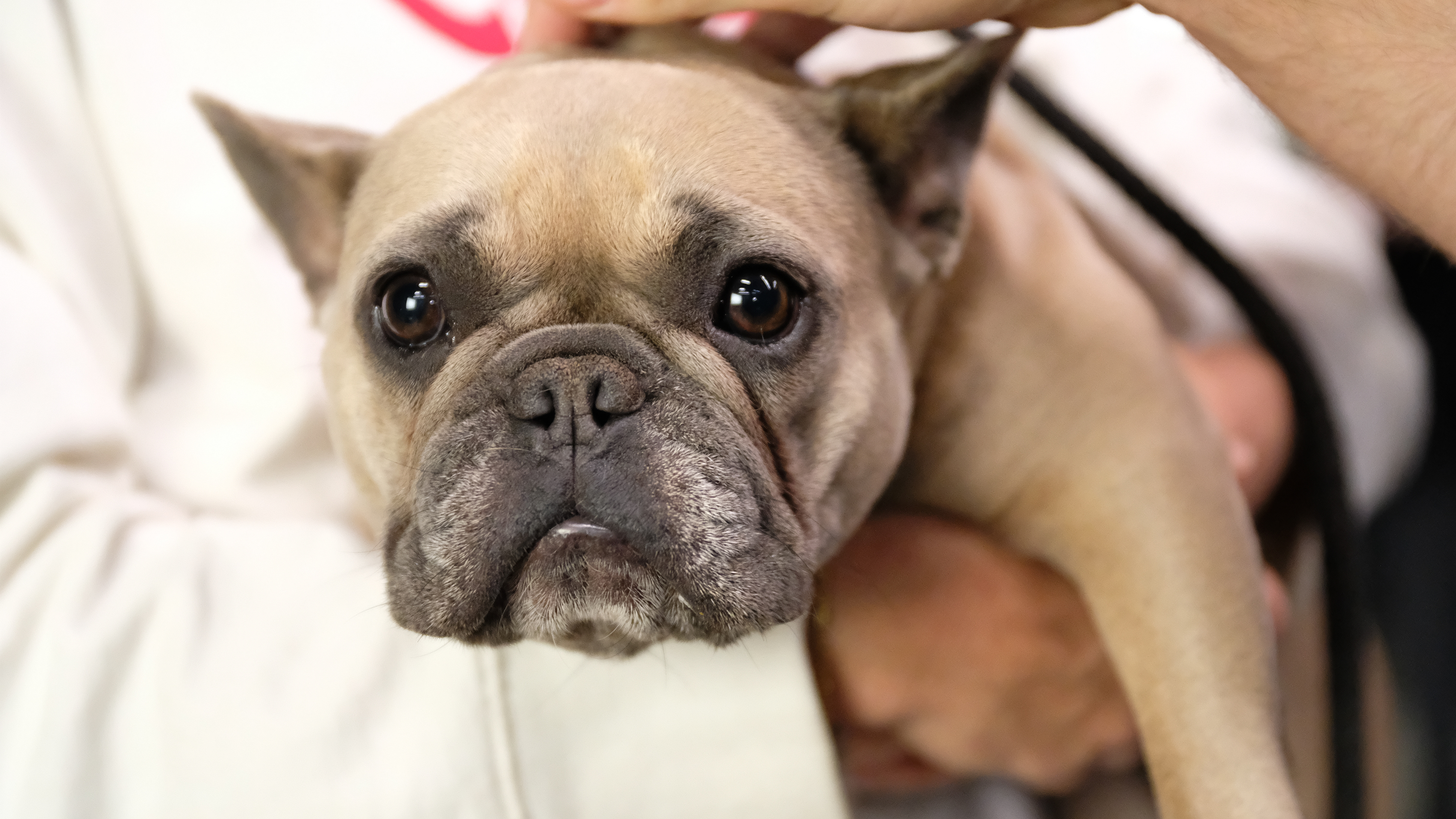 We gathered images and video clips from our shoot to drive our loyal followers towards our weekly videos on YouTube. 
To bring more attention to our furry friends, we created pins for Pinterest with step by step instructions that would also send our readers to our videos if they wanted to learn more. 
Credit to: Innocean USA & Hyundai Motor America
Production Partnerships: Union Editorial LLC, Lime Studios, 
Affordable Sound Stages, & Orange Studios
Lori Martin - Creative Director
Jera Mehrdad - Associate Creative Director
Stephen Estrada - Content Producer
Blave Vaz - Director & Editor
Robert Abasolo - Copywriter
Justin Hun - Art Director