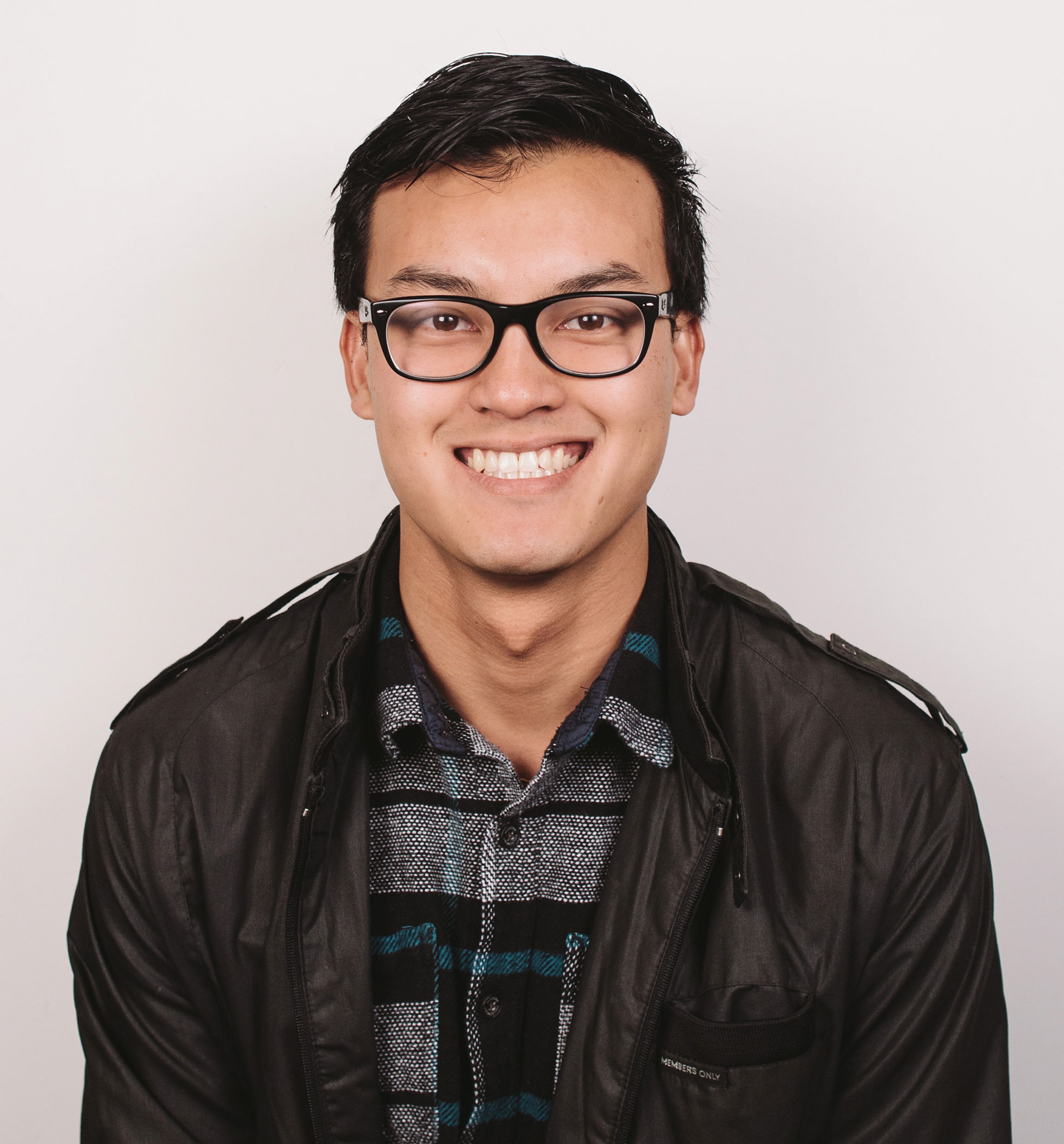 I am enjoying making swell things from what I can think of.
I used to study Architecture, which led me into Design and Advertising at the University of Oregon. 
Most of my work is with social media where I worked with clients including: American Airlines, Southwest Airlines, Honda, Genesis, Hyundai, Domino's, and Ice Breakers. 
I also enjoy working on my own projects where I can play with different materials from wood working for sets to screen printing posters for events.