Partnership:
Hyundai & Giphy
Goal:
Develop fun Instagram stickers for Halloween, allowing followers on Hyundai's channels to decorate their photos for the holiday season.
Concept:
Develop and illustrate a series of "not-so-scary" Halloween characters that were animated and accessible through Giphy and Instagram stories. 
Role:
Art direction, design, and conceptual development.​​​​​​​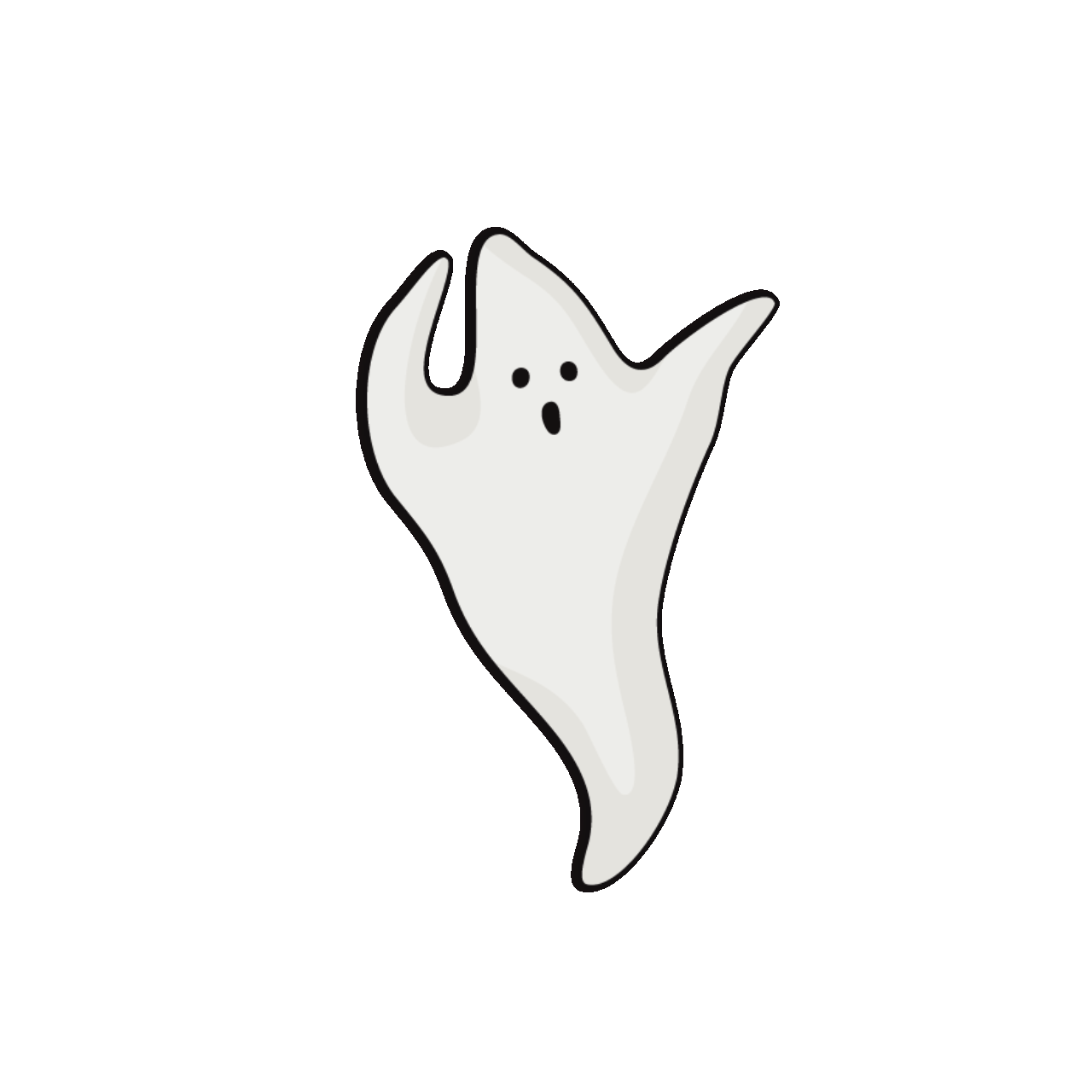 Justin Hun - Art Director & Animator 
Berlin Berkhart - Illustrator