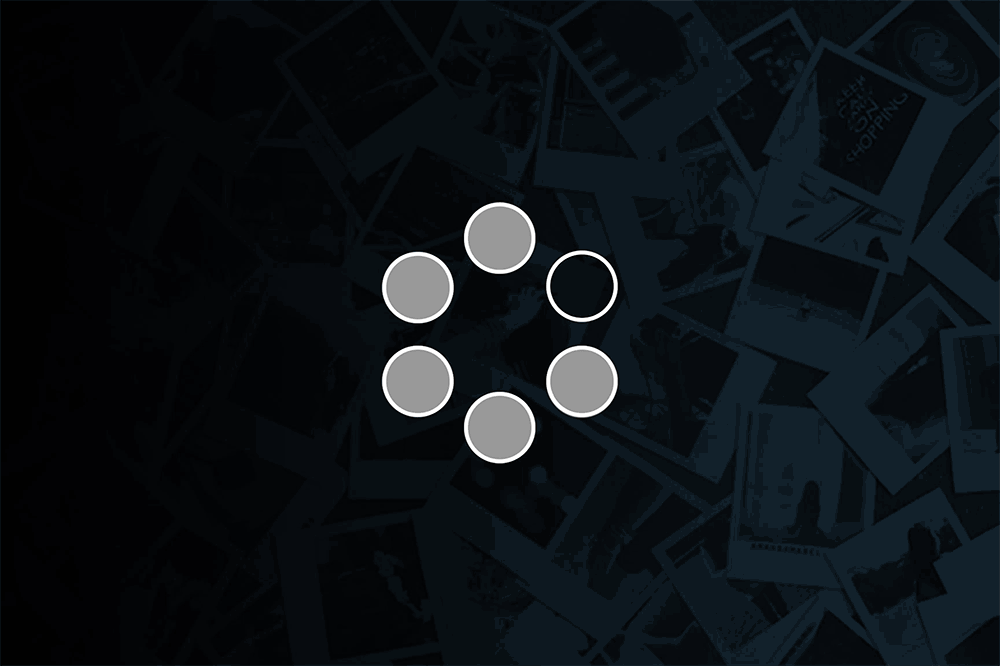 After our launch, we were able to reach 260,000 viewers and share with them a video that be came personal by granting access to their Facebook images and videos.
After the video finishes, users are brought to a screen that reveals how many lives were lost due to gun violence (2015) in their areas, through geotracking.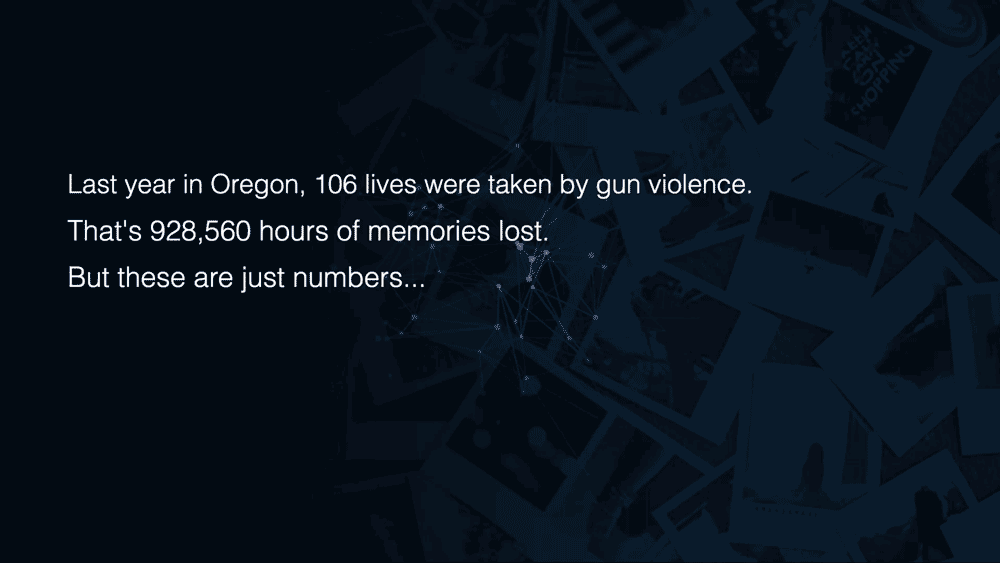 Clicking either the Twitter or Facebook icons will direct you to a pre-made message to share with your friends and followers. Twitter will automatically use geotracking and tag your local government officials.