Campaign Funding:
JWT New York 
Press Coverage:
Adweek: Agency Spy
University of Oregon
KEZI News
Goal:
After the shooting at Umpqua Community College, the University of Oregon School of Journalism was prompted to promote change and address the problem of gun violence amongst college campuses.
Concept:
Create a ground-up microsite utilizing Facebook permissions of users to integrate personal photos and videos into a custom-made video showing that gun violence could end it all for anyone.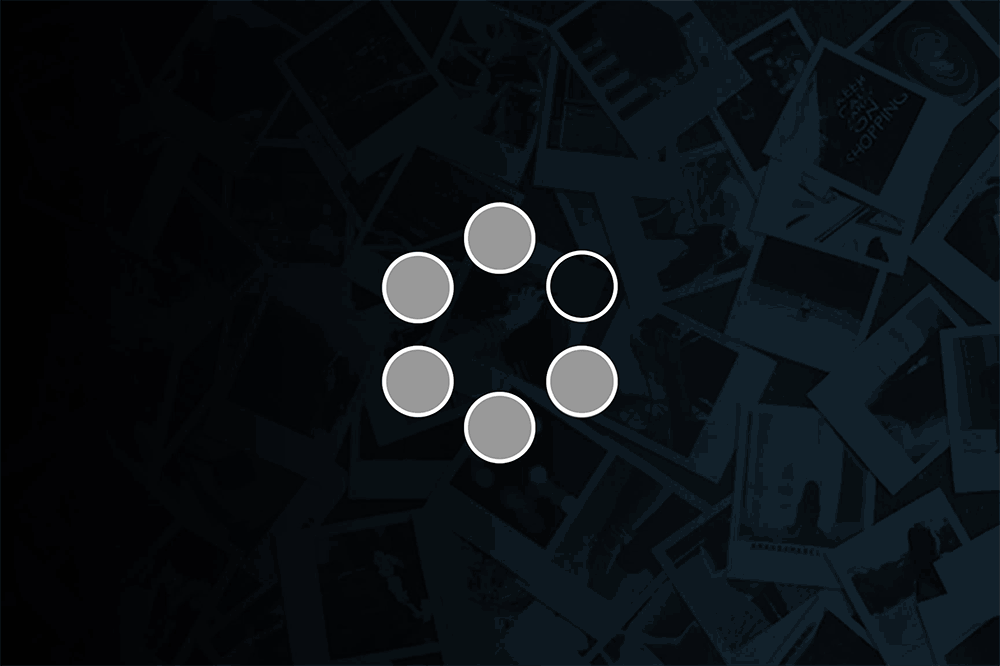 After our launch, we were able to reach 260,000 viewers and share with them a video that be came personal by granting access to their Facebook images and videos.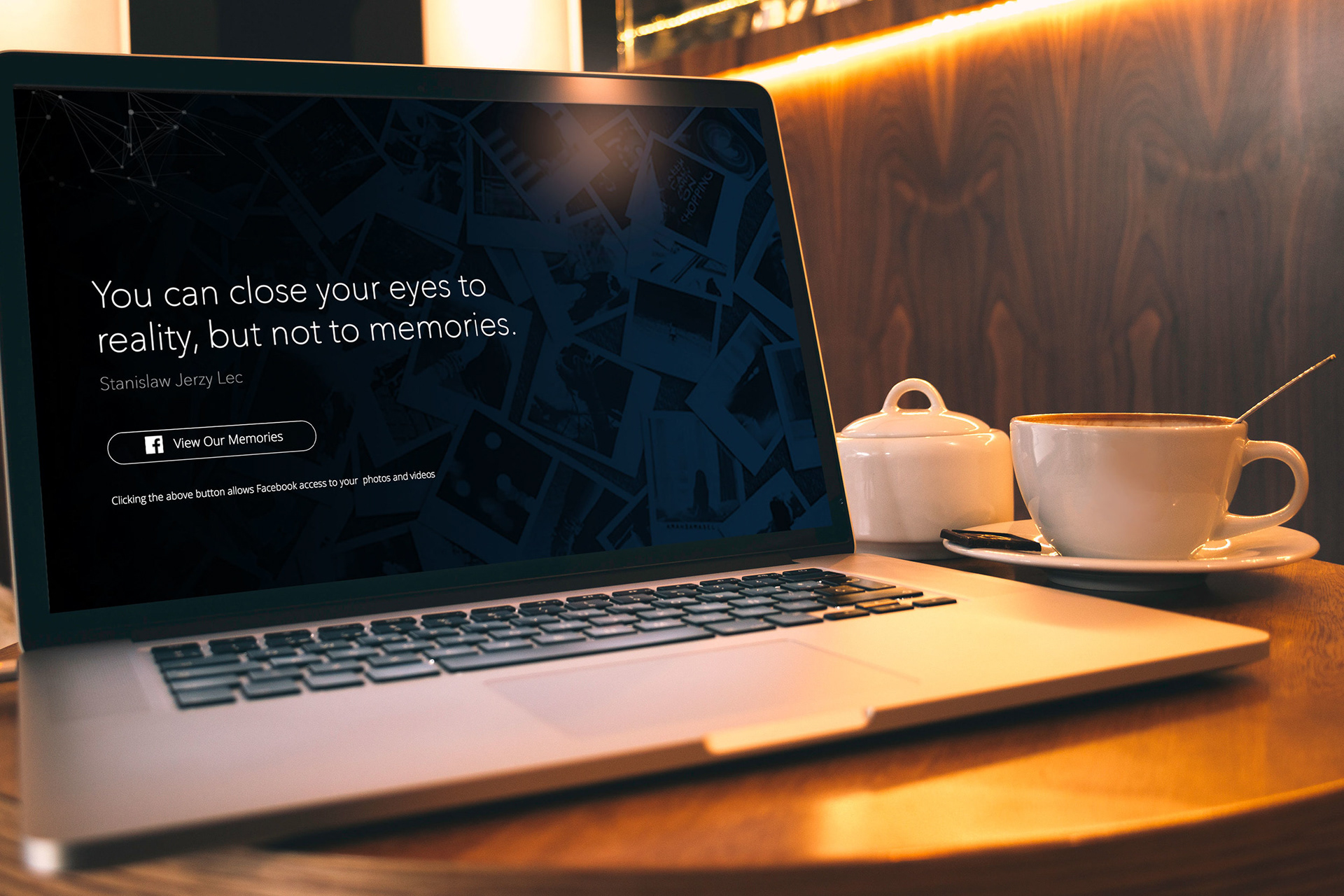 After the video finishes, users are brought to a screen that reveals how many lives were lost due to gun violence (2015) in their areas, through geotracking.
Clicking either the Twitter or Facebook icons will direct you to a pre-made message to share with your friends and followers. Twitter will automatically use geotracking and tag your local government officials.